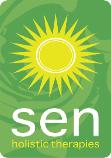 Tu BIENESTAR está en nuestras MANOS
Medium - Mystic - Minister
(médium - místico - pastor)
I will Empower YOU to connect and live from your SOUL, bringing healing, peace and awareness to all your relationships
John is an Irishman living in Campello with his Spanish wife and kids.
He is an expert on reading energy, psychic and spiritual development.
He offers a group each week for development if you want to learn to read energy.
He also does sessions for your spiritual life, counselling and 1-1s.
John es irlandés y vive en Campello con su esposa e hijos españoles.

Es un experto en leer la energía de las personas, desarrollo psíquico y espiritual.

John ofrece una clase todos los jueves para el desarrollo psíquico, pide información si quieres aprender a leer la energía de las personas.

También ofrece sesiones privadas para avanzar en tu vida espiritual.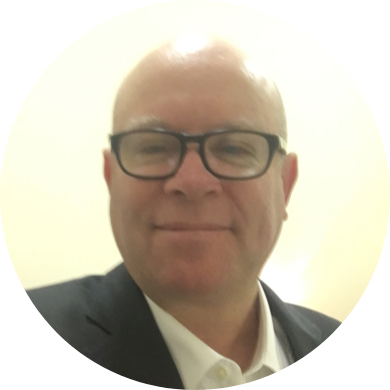 Open Class every Thursday 1.30pm - 3.30pm
Clase abierta todos los jueves 1.30pm a 3.30pm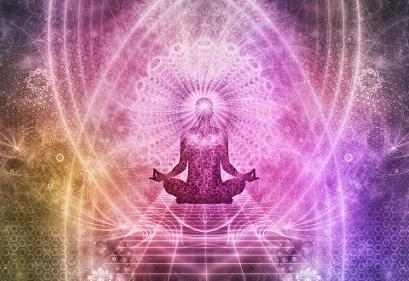 John & Maria Jesus are now working as Wedding celebrants.
John is an Interfaith Minister and with his wife Maria Jesus offer weddings in English and Spanish.
If you would like to find out more or design your special day then contact us now.
We also offer marriage support and counselling for all couples.
Check out our website below: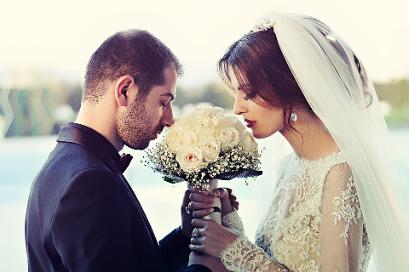 SEN Centro Holístico. C./ Valencia ,14. El Campello 00 34 680 197 239