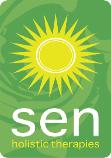 Tu BIENESTAR está en nuestras MANOS
Medium - Mystic - Minister
(médium - místico - pastor)
EMPOWER YOURSELF to:
"Develop your Inner life, Release stress, negativity, and emptiness
& find peace, joy & wellbeing"
John is an Irishman living in Campello with his Spanish wife and kids.
He is an expert on reading energy, psychic and spiritual development.
He also does sessions for your spiritual life, counselling, massage, healing and 1-1s.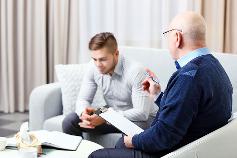 1-1 Counselling (1h €50)
Sometimes just talking about your problems with an empathic listener can help to shift your attitude to life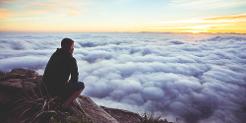 Spiritual Coaching (1h €50)
If you are on a spiritual journey or would like to develop more then let me be your Spiritual Guide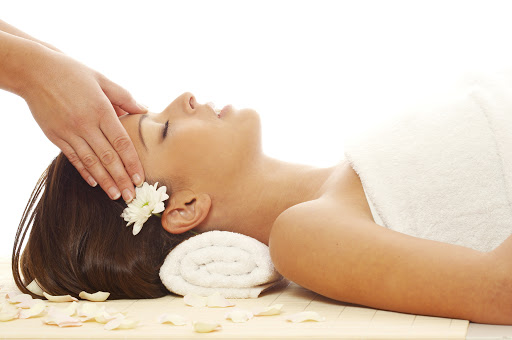 Massage (1h €40)
A Great way to relieve stress in the body, relax the muscles and achieve deep peace.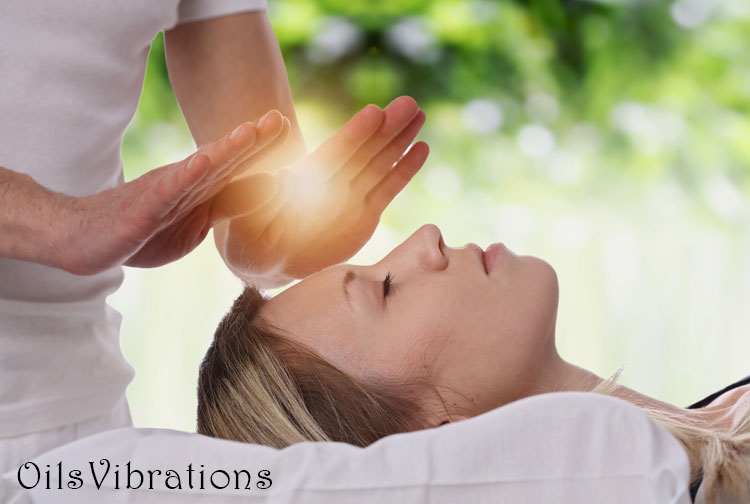 Energy Healing, Reiki (1h €40)
A Powerful way to access deep healing and release unconscious issues and negativity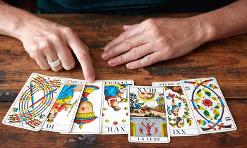 Tarot Psychic Medium (1h €50)
Want to know your future and connect with your loved ones who have died?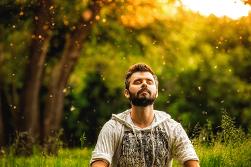 1-1 Mindfulness Sessions (1h €50)
Learn to practice mindfulness & meditation with ease and support
John & Maria Jesus are now working as celebrants.
John is an Interfaith Minister and with his wife Maria Jesus offer weddings, funerals and baby blessings in English and Spanish.
(Other languages also available)
If you would like to find out more or design your ceremony then contact us now.
We also offer marriage support, grief support and counselling for all couples.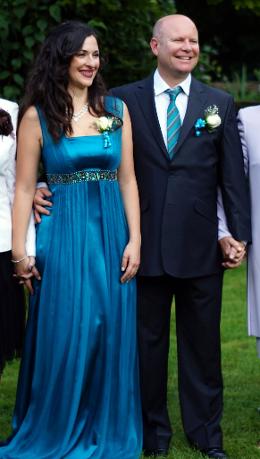 SEN Centro Holístico. C./ Valencia ,14. El Campello 00 34 680 197 239